Home
March 26, 2021
2023-02-08 13:45
Home
IIM CALCUTTA HAS A TRIPLE CROWN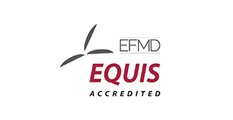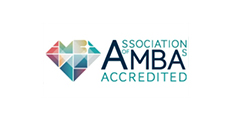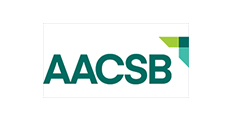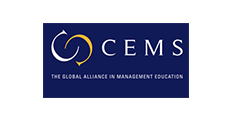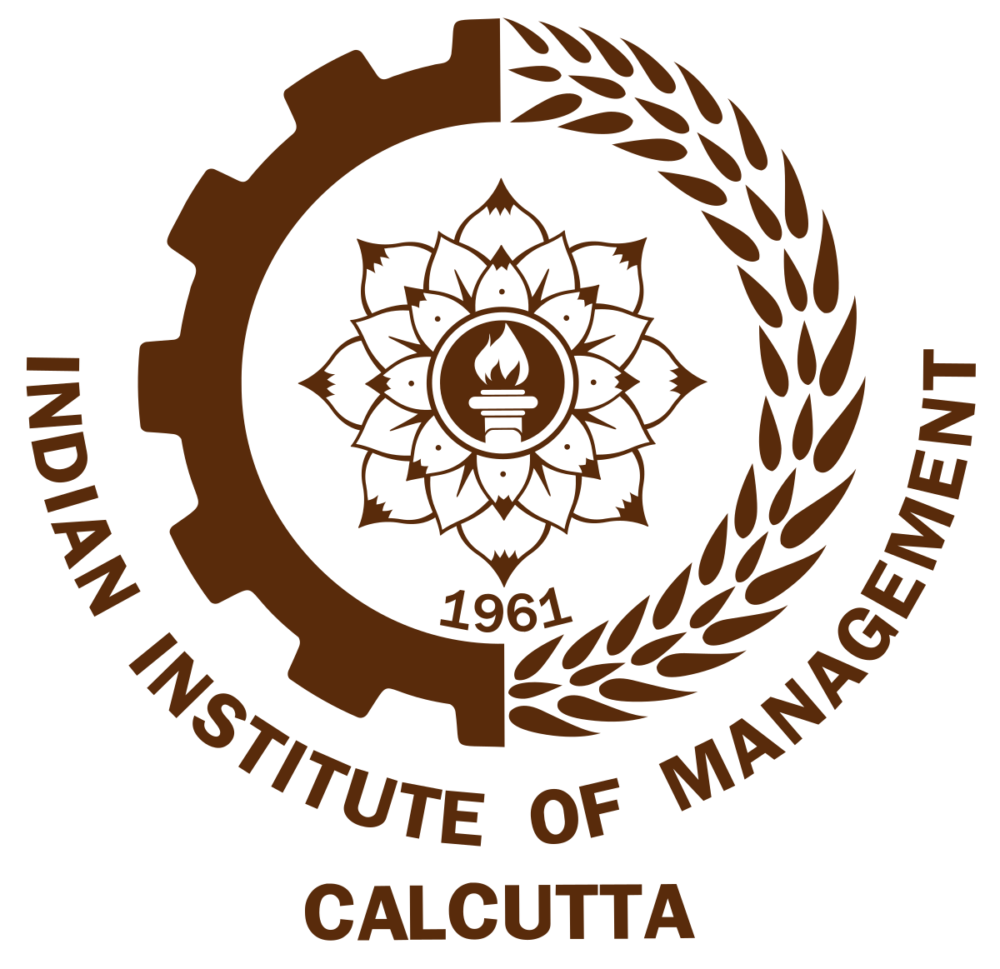 Indian Institute of Management Calcutta
No:1 B - School in India 2022*
FT Executive Education World Ranking - IIM Calcutta # 2 in India and # 59 in the world.
The Indian Institute of Management Calcutta (IIMC) was established as the first national institute for Postgraduate studies and Research in Management by the Government of India in November 1961, in collaboration with Alfred P. Sloan School of Management (MIT), the Government of West Bengal, The Ford Foundation and Indian industry. During its initial years, several prominent faculty formed part of its nucleus, including Paul Samuelson, Jagdish Sheth, J. K. Sengupta, among others. Over the years, IIMC has grown into a mature institution with a global reputation, imparting high quality management education. It has been playing a pioneering role in professionalising Indian management through its Postgraduate and Doctoral Level Programs, Executive Training Programs, Research and Consulting Activities.
Stars are far, and those who are determined to reach out to the stars must fly. And flight isn't impossible; soaring into the skies of glory, rising above the vast plains and seas of mediocrity, reaching the stars and being one among them, are all perfectly within the reach of determined humans. It just takes learning. Icarus, perhaps the first man to believe humans could fly, wasn't bad at the craft at all; he just missed a good coach.
In fact, eSquare Academia is a company founded on that single, simple belief: people can fly, if they are coached to master the craft. Every super performer deserves a super coach, doesn't he? And, let's be clear, to be a star-reacher, one has to fly, but one doesn't have to fly necessarily in flying, one may choose to soar high in any human pursuit. We are a small company; we are not equipped to take up the task of helping people master flight in all pursuits of humans. We just picked management. That is to say, we took it up as our mission to bring super coaches within the reach of determined star-reachers in management, helping them master the craft of flight in the field.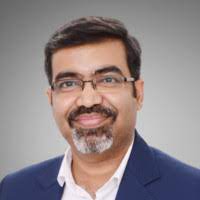 Arvind Kumar Srivastava
Project Engineering Manager | NPCC, Dubai, UAE.
As a working executive in a demanding industry, choosing a comprehensive executive general management programme meeting all criteria of having it from a 'premier institute', 'distinguished faculty', 'mode of delivery (online or f2f)' and 'no interruption to work schedule' is extremely challenging. EPBMI course from IIMC perfectly meets all the criteria.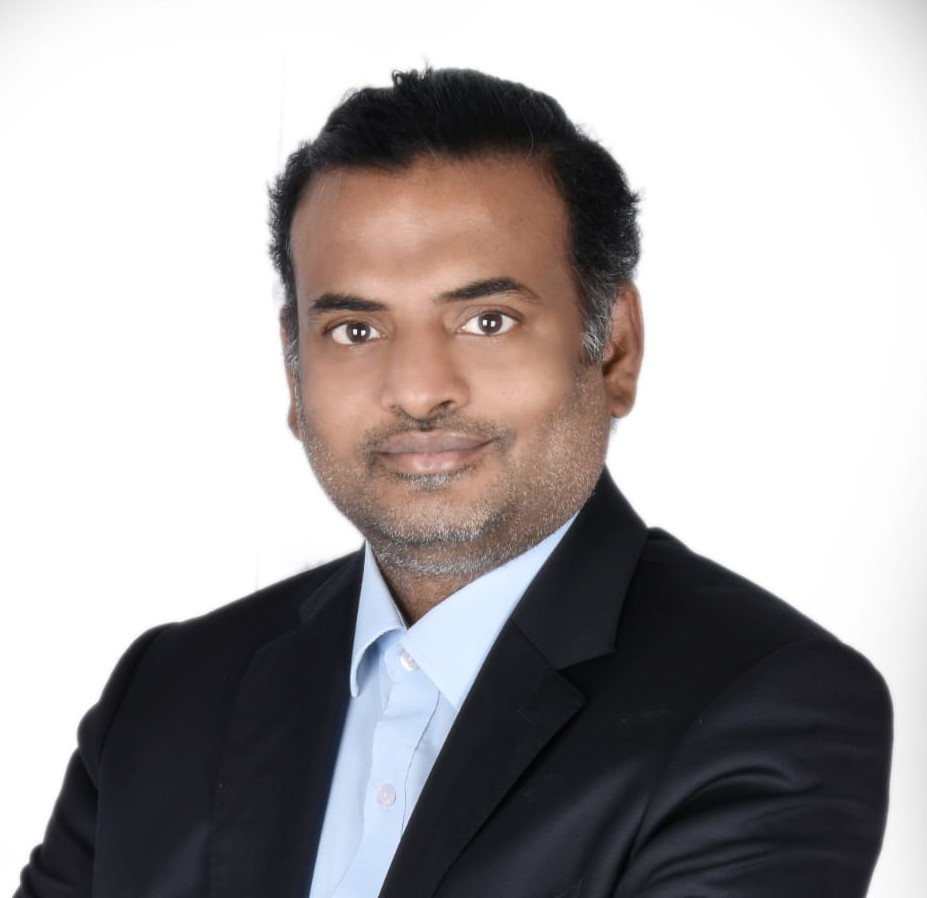 Shoban Babu Sathya Mohan
AVP – Capital Management Analytics & Reporting | First Abu Dhabi Bank, Abu Dhabi.
EPBMI F2F sessions were so interactive and I felt like I was in IIMC campus, The Faculty Members and their methodology of teaching the concepts with real time case studies is world class, this course Transformed my thinking and made a significant impact in my career, thank you for the opportunity.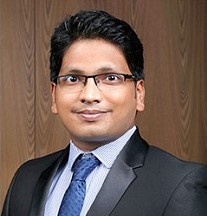 Prashant Thimmappa Poojary
Manager - Technical | Teras Technology & Products DMCC
EPBMI was the perfect program for me since I was looking for an elaborate F2F executive course in Dubai covering all major subjects of Business Management. Over the course, I am happy with my learnings. The cherry on top was making great friends along the way. This program has definitely helped me boost my career