Testimonial
September 28, 2022
2022-11-22 14:50
Testimonial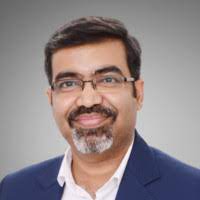 Arvind Kumar Srivastava - EPBMI.09
Project Engineering Manager NPCC, Dubai, UAE.
As a working executive in a demanding industry, choosing a comprehensive executive general management programme meeting all criteria of having it from a 'premier institute', 'distinguished faculty', 'mode of delivery (online or f2f)' and 'no interruption to work schedule' is extremely challenging. EPBMI course from IIMC perfectly meets all the criteria. The one year journey have been extremely enriching, both professionally and personally. The 'Case Method' teaching pedagogy from IIM is simply brilliant keeping you fully engaged and imparting learning through real life scenarios. Online method of teaching can't substitute face to face delivery which IIMC offers, and learning face to face from world class faculty is the greatest differentiator of EPBMI. Learnings are far beyond what I expected and are truly life changing as your perspective to look at things completely changes, both in professional life and personal life. This course provides insights to excel in your professional as well as helps to become a better version of yourself.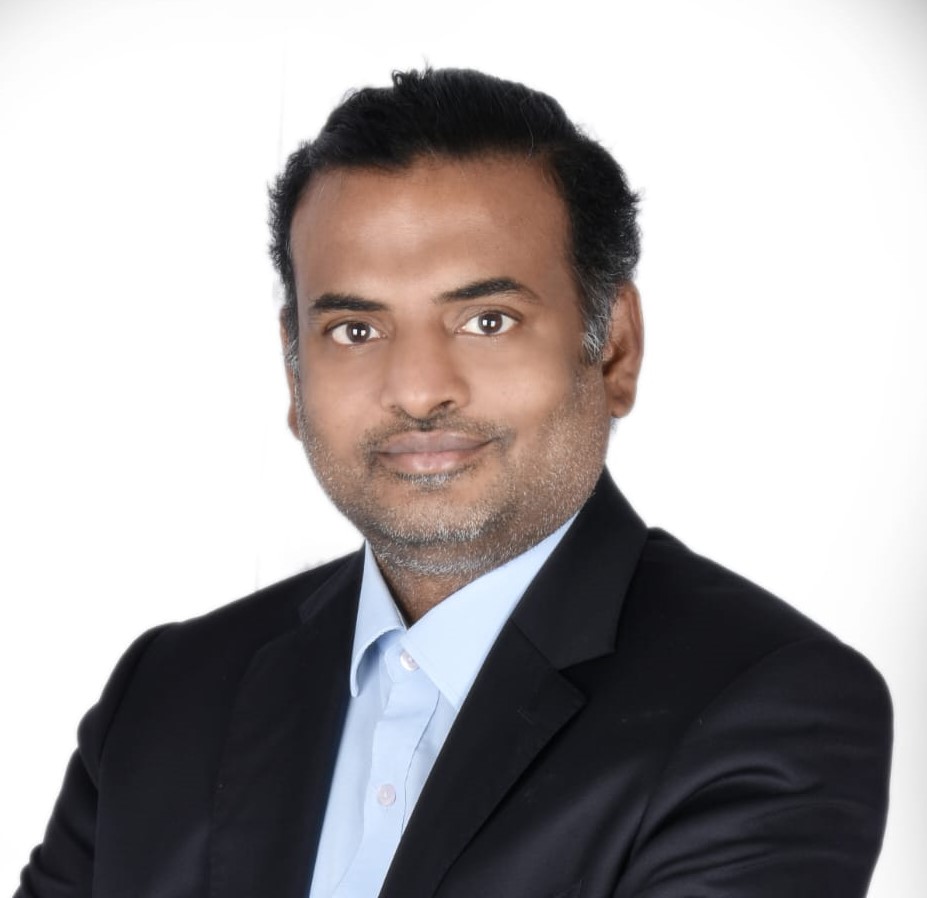 Shoban Babu Sathya Mohan - EPBMI.09
AVP – Capital Management Analytics & Reporting First Abu Dhabi Bank, Abu Dhabi.
EPBMI F2F sessions were so interactive and I felt like I was in IIMC campus, The Faculty Members and their methodology of teaching the concepts with real time case studies is world class, this course Transformed my thinking and made a significant impact in my career, thank you for the opportunity.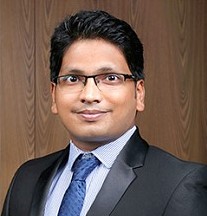 Prashant Thimmappa Poojary - EPBMI.09
Manager - Technical Teras Technology & Products DMCC
EPBMI was the perfect program for me since I was looking for an elaborate F2F executive course in Dubai covering all major subjects of Business Management. Over the course, I am happy with my learnings. The cherry on top was making great friends along the way. This program has definitely helped me boost my career prospects.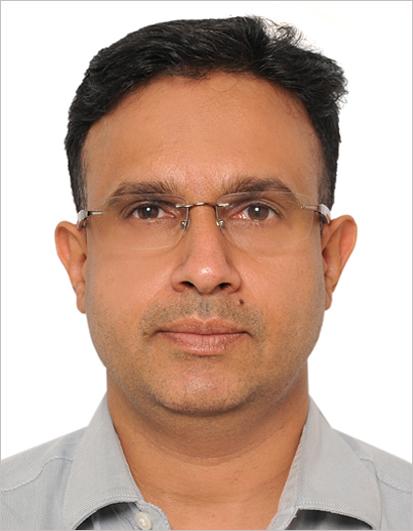 Capt. Rayjo Paul - EPBMI.05
Head of Performance Desk Oldendorff Carriers GmbH & Co. KG
A hard-core sailor to the head of performance desk…this would not have been possible without IIM Calcutta. Faculty is truly inspiring. I also cherish the peer group interactions. Our batch consisted of entrepreneurs, banking professionals, individuals from oil and gas, entertainment, shipping and manufacturing industries. It brought vibrancy to the group. We were able to discuss issues that each industry was facing. Even today, we meet often, have fun and exchange ideas.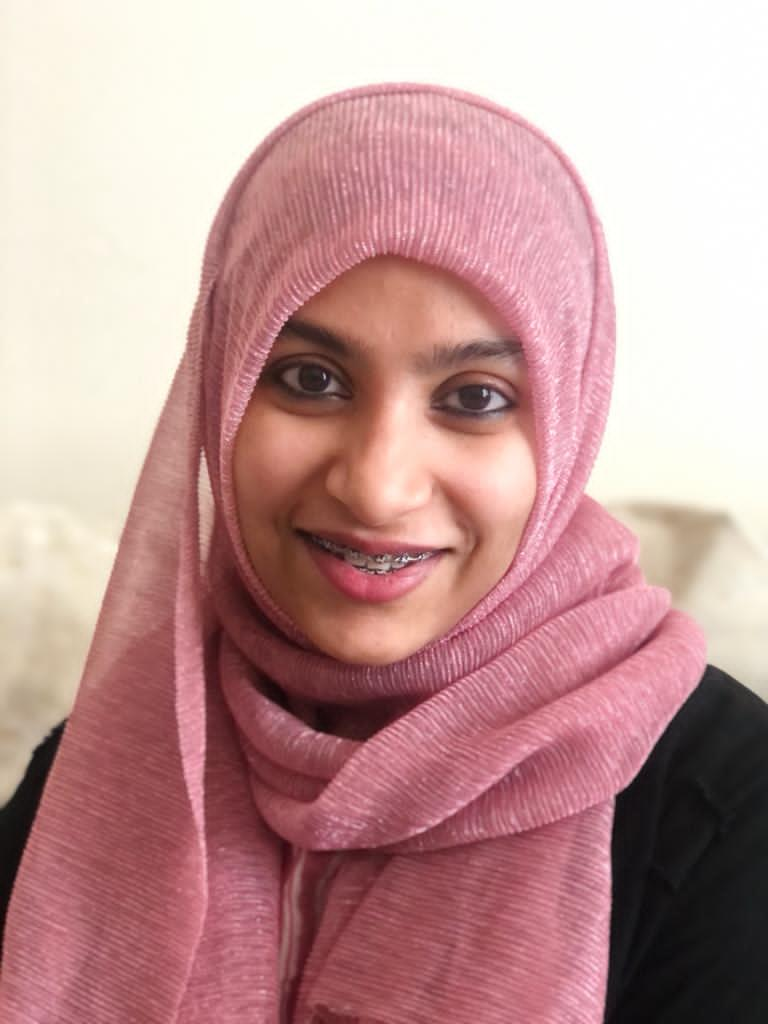 Shabna Ibrahim - EPBMI.05
Property Consultant A1 Properties LLC Co-Founder, Uhibbook Publishing
We had to analyse a lot of case studies as part of the programme which were really relevant. I also got to interact with professionals from diverse industries which helped me gain different perspectives. It was definitely worth the time and money I put into this programme."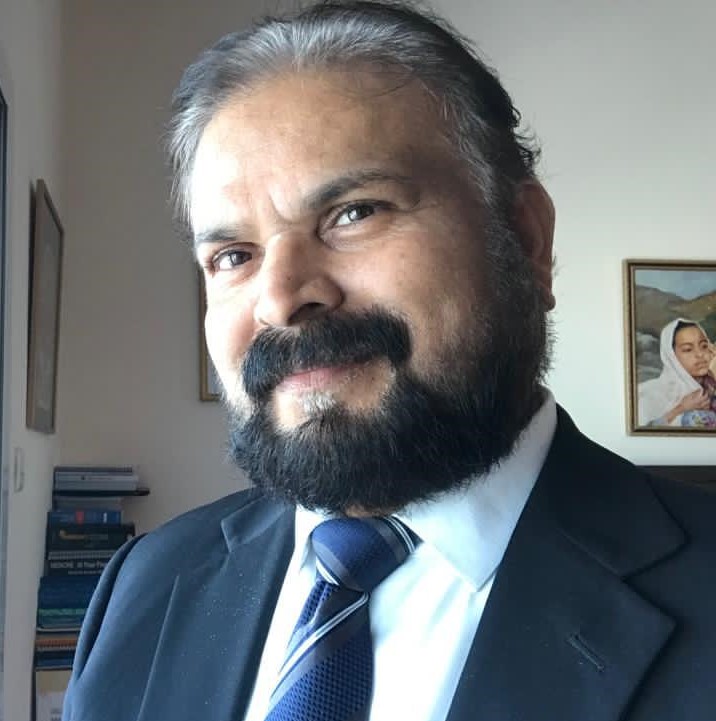 Harish Bilgi - EPBMI.06
Business Head Japanese / European car & parts export house
The modules are taught by exemplary professors from IIM Calcutta. I particularly liked the way in which the knowledge was imparted through case studies, class discussions with batchmates from different industries......One of the highlights of the programme was the simulation game. It gave us an idea on how to head a company by synthesising the skills that we learned in the programme.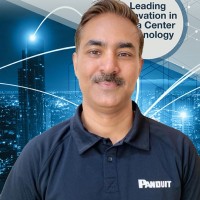 Abdul Halim - EPBMI.04
Regional Business Manager Panduit, UAE.
Enjoyed every moment of studying here with a great faculty and with a network of great professionals from different industry. Latest tools and business case studies from different parts of the world helped us to understand the business dynamics of this changing world. This course certainly helped me to look at things with 360 degrees view. Personal relationship with professors was just amazing. This course certainly helped me to prepare for my next leadership role.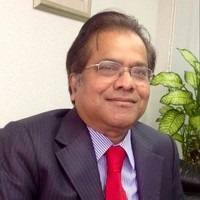 N Sreeramaiah - EPBMI.03
Chief Executive Officer, Resurgent Consulting Group, UAE Executive Director, Resurgent India Ltd
Participating in IIM Calcutta's EPBM International (EPBMI) programme, after acquiring three decades of experience in banking and finance across India, USA and Middle East, gave me a truly wonderful feeling. The program provided an academic environment of a unique kind; learning together with working professionals from various fields, sharing and applying real experiences to management thoughts and disciplines was indeed a joy by itself. Meeting and interacting with accomplished professors with the background of work experience, posing practical issues to them and seeking their feedback takes you to a different level of learning. The campus visit of a week to IIM Calcutta was a rare experience. Its learning eco-system re- energizes you. It would be a week to remember in one's career. I sincerely believe that working professionals from any field should consider such continuing education opportunities which refines and redefines one's career and business priorities and helps one to grow and enjoy. A program such as EPBM from a premier, recognized Institute such as IIM – Calcutta, has no parallels in many ways. It stands out in academics, quality, pedigree, relevance and recognition. I do not hesitate to state that my current position as a CEO of my Company owes a lot to my decision to go for EPBM.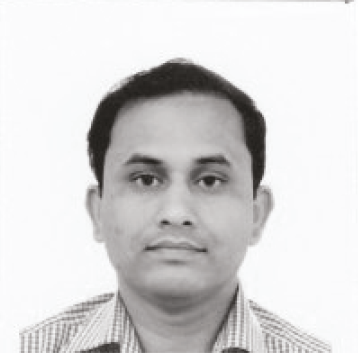 Solaimalai Srinivasan - EPDSBA.01
Sr. Analyst, Emirates Aluminium.
Executive Program on Data Science and Business Analytics from IIM Calcutta provided excellent opportunity to learn about all 3 tenets of Data Science - Statistics, Computational Methods and Domain Expertise. While the esteemed professors Prof. Saibal Chattopadhyay and Dr. Uttam Sarkar covered the first 2 topics, they gave ample opportunities to the students to apply their domain knowledge. The program was paced neatly to meet the requirements of well-experienced working professionals with a nice mix of students from varied domains. The program gave excellent opportunity to network with seasoned professionals from across industries. Since it provided a good foundation on the basics of data science, I was able to apply my software programming knowledge in my field of Manufacturing in terms of Data Engineering and Modeling. The program was an eye opener in many respects of data science that it helps me navigate in my data-to-day operational challenges.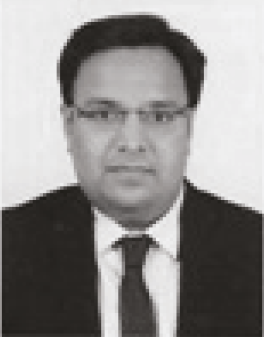 Sameer Chougule - EPDSBA.01
Vice President - Operations and Technology - MENA region, Marsh
I am a business transformation professional with a background in Six Sigma/Stats. When I wanted to join a course there were few questions in my mind a) How and data science and analytics course will help me bridge the gap between Six Sigma and Analytics b) How will it help in making a difference to the current organization and c) How will it help me in my current and future role. After speaking with various institutions and course organizers, I found this course to be balanced between, Stats and Data Analytics / Engineering and theory &practice. During the course, my ability to distinguish what will work and not given the practical limitations of each method/tool kept on increasing exponentially throughout the course. The credit goes to the IIM professors and the way they taught the concepts coupled with great course content. Even the assignments are paced out correctly with a final project which even pushes you further to explore than what is taught in the curriculum, of course with constant support and touchpoints with the professors. This helped immensely in my current work where I am able to distinguish what techniques will work in different situations and environment. I would recommend the course to anyone who is interested in the field and to build a very sound foundation and career in this industry
Mr. Devajyoti Bandyopadhyay
Head of Performance Desk Oldendorff Carriers GmbH & Co. KG EPBMI.05, IIMC
Founder/ CEO, Hashinclude
CEO, Abhirav Group EPBMI.02, IIMC