About
March 16, 2021
2022-11-02 12:45
About
Top-Ranking IIM Certification Course in Dubai
IIM Calcutta is a premier school dedicated to excellence in education. For professionals who wish to get a Data Analytics course in UAE, a Digital Marketing Strategy certification or an Executive Programme In Business Management International from leading minds in the industry, it is a never-to-miss opportunity. While getting trained by a signature faculty, you can also better your job prospects through case-study-based education, peer networking, and experiential learning.
About eSquare Academia
Our Preoccupation with flight
Stars are far, and those who are determined to reach out to the stars must fly. And flight isn't impossible; soaring into the skies of glory, rising above the vast plains and seas of mediocrity, reaching the stars and being one among them, are all perfectly within the reach of determined humans. It just takes learning. Icarus, perhaps the first man to believe humans could fly, wasn't bad at the craft at all; he just missed a good coach.
In fact, eSquare Academia is a company founded on that single, simple belief: people can fly, if they are coached to master the craft. Every super performer deserves a super coach, doesn't he? And, let's be clear, to be a star-reacher, one has to fly, but one doesn't have to fly necessarily in flying, one may choose to soar high in any human pursuit. We are a small company; we are not equipped to take up the task of helping people master flight in all pursuits of humans. We just picked management. That is to say, we took it up as our mission to bring super coaches within the reach of determined star-reachers in management, helping them master the craft of flight in the field.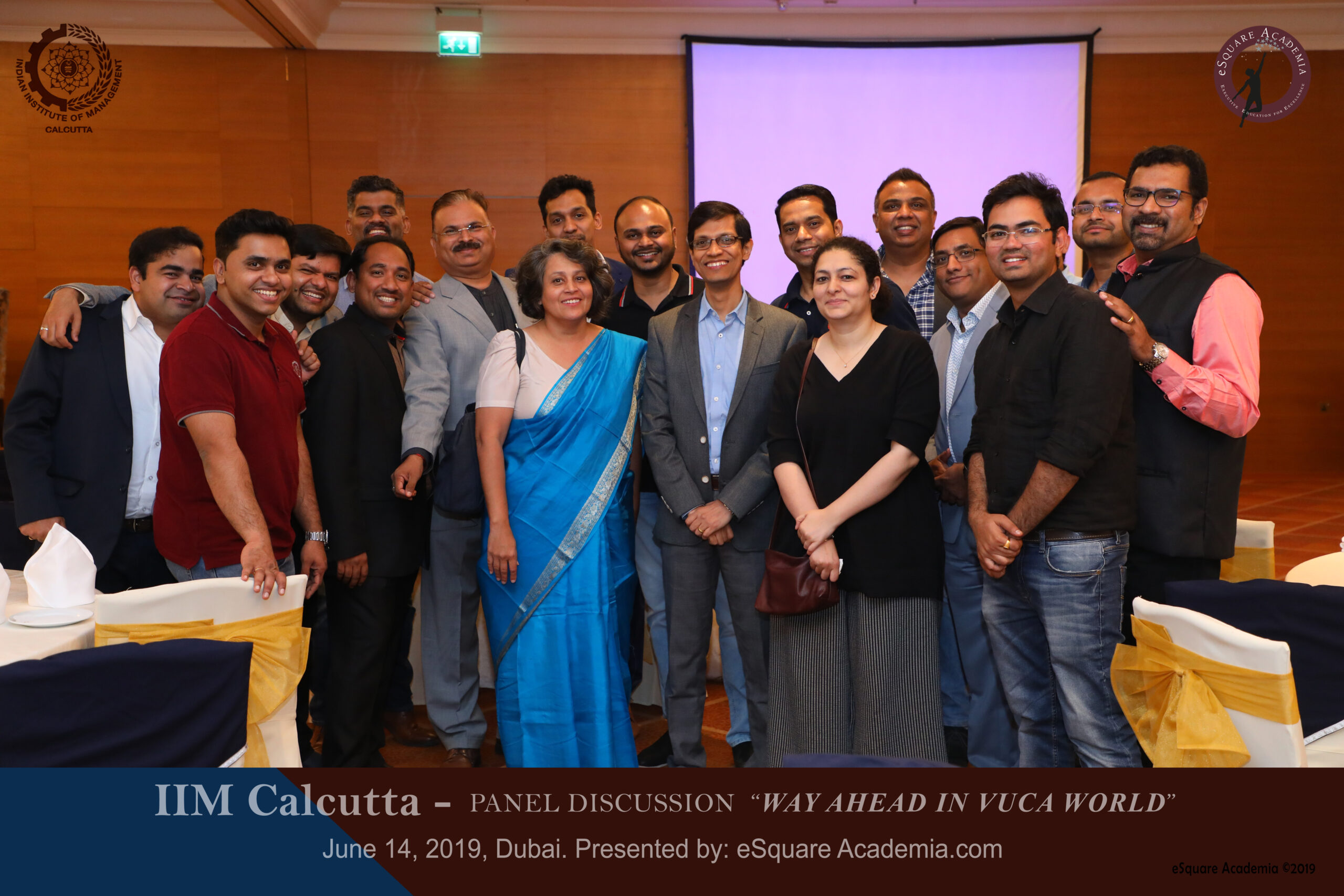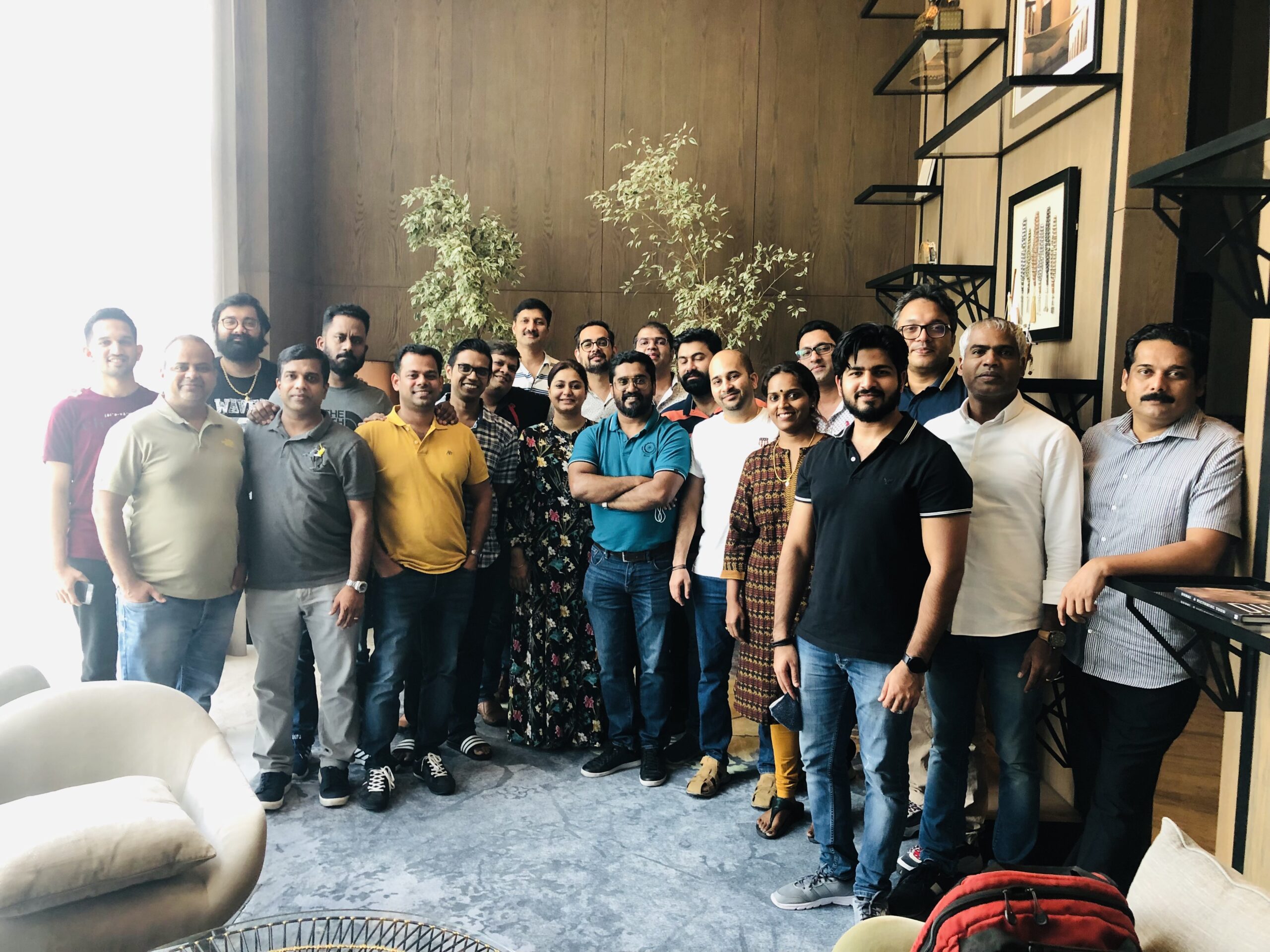 So, super coaches. That's what all of this finally comes down to. For now, we have the good luck to have on our side a few renowned academics from Indian Institute of Management, Calcutta. We didn't choose to work with them just because they are academics with global reputation or because they consult billion-dollar corporations. We picked them because we are convinced they can teach how to soar into the skies and touch the stars. Surely, we are looking for more experts from other very fine b-schools from across the world. When we find them, we will keep you posted.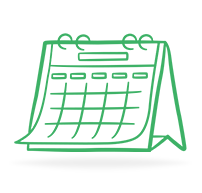 2021
Programme (Face to Face Programme)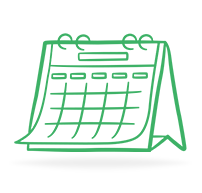 2020
Programme (Face to Face Programme)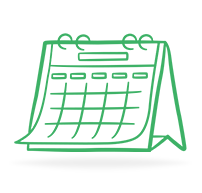 2019
Programme (Face to Face Programme)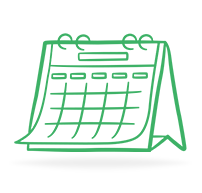 2018
Programme (Face to Face Programme)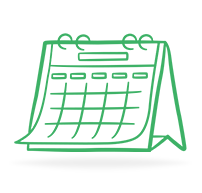 2017
Short Term Programme (Face to Face Programme)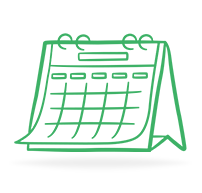 2016
Short Term Programme (Face to Face Programme)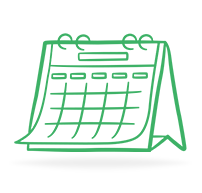 2015
Short Term Programme (Face to Face Programme)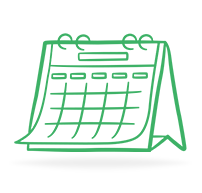 2014
Short Term Programme (Face to Face Programme)