Why IIM Calcutta's Data Science and Business Analytics Programme Is an Invaluable Addition to Your Career?
February 6, 2023
2023-02-08 12:35
Why IIM Calcutta's Data Science and Business Analytics Programme Is an Invaluable Addition to Your Career?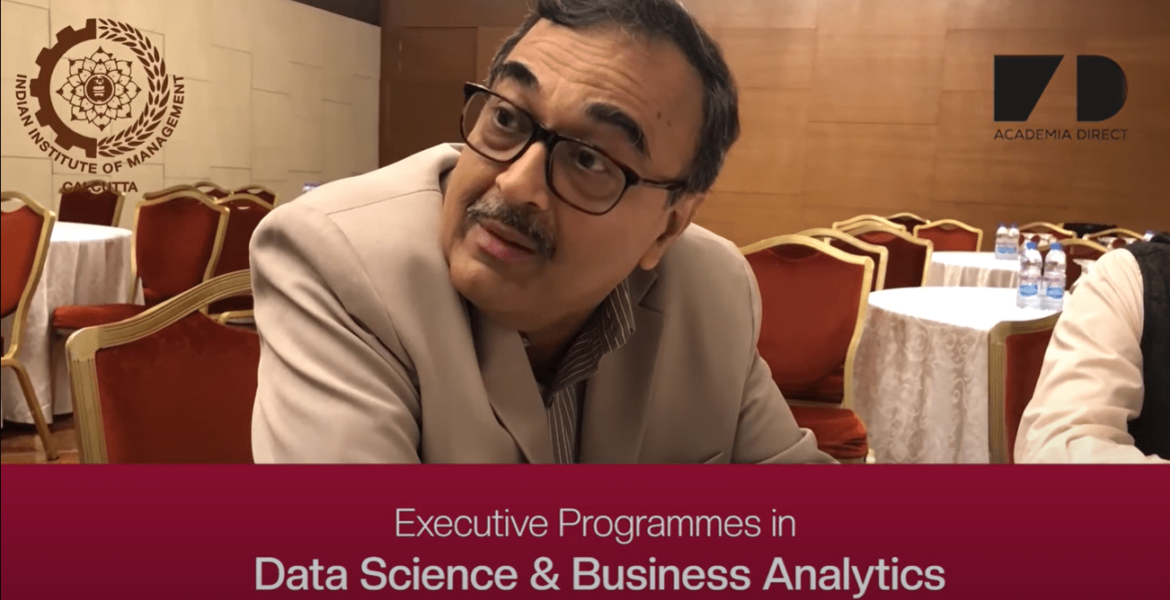 Why IIM Calcutta's Data Science and Business Analytics Programme Is an Invaluable Addition to Your Career?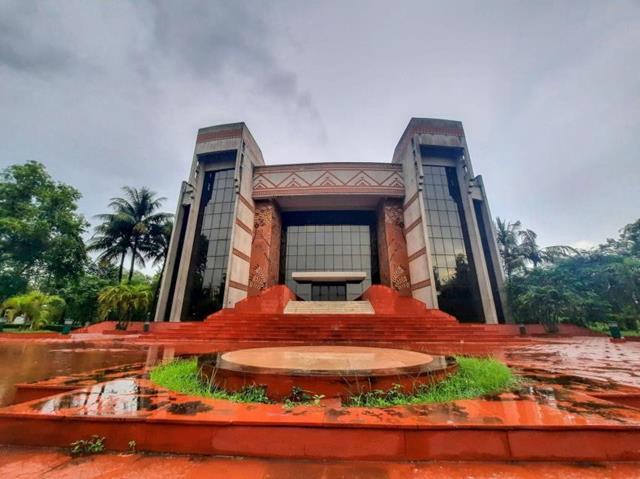 In a digital age like now, data is what we rely on. Data science has emerged as one of the fastest-growing business segments, with the market expected to reach $230.8 billion by 2026, growing by over 650% since 2012.
The rise of data science needs will create huge job openings in the upcoming years, globally. Data science as an ever-growing and ever-evolving business domain, demands proficient data professionals at an all-time high rate.
Data Science in Business
Why are companies investing in data science and business analytics? Because they can make the right decisions with the right data. As simple as how Netflix comes up with recommendations close to your preferences and online shopping websites with the products you plan to purchase. The current business decisions can be 100 times better and perfected with relevant data insights. Data-driven decision-making helps businesses make verified decisions based on actual data rather than making assumptions or following intuitions. Multiple organisations and various government entities globally are utilising the potential of powerful data insights to achieve key objectives. In the high-growth area of big data and to harness its power, skilled data science professionals are in need to take up next-level business challenges.
In Business, where data is of no shortage, data analytics is an invaluable skill set to be added up to one's career. Some business applications of data science are to gain customer insights, increase business security by protecting sensitive information, get the internal finances informed, streamline manufacturing processes and also predict future market trends. Staying up to date with the behaviours of your target community, efficient business decisions can be made.
IIM Calcutta in association with eSquare Academia offers a six-month, fully face-to-face, Executive Programme on Data Science and Business Analytics (EPDSBA) in which the faculty of IIM Calcutta take direct classes for a selected batch of professionals in Dubai. People in the role of Marketing Manager, Business Analyst, Customer Experience Professional, Product Manager, Human Resource Manager and others with a passion for data-driven decisionmaking and analytical approach to problem-solving will benefit from attending the programme. Graduates or postgraduates in any discipline can join the programme.
Senior business managers, especially those involved in tactical and strategic level decision-making, have to be trained in this emerging field, understand statistics, tools and techniques, machine learning and artificial intelligence to handle data with precision and apply it right, without which you are undoubtedly losing out. IIM Calcutta's Executive Programme on Data Science and Business Analytics has proved to be the right choice for continuous learners to stay ahead of the evolving business trends leveraging the potential of data science.
"How we do business has gone through a major change over the last 15 years. With more technologies coming in, big companies have started looking into data more seriously. Earlier it was experience-driven decision making and now we are shifting to data-based decision-making. It is in this context the course has its role". Prof Saibal Chattopadhyay, Programme director of EPDSBA says.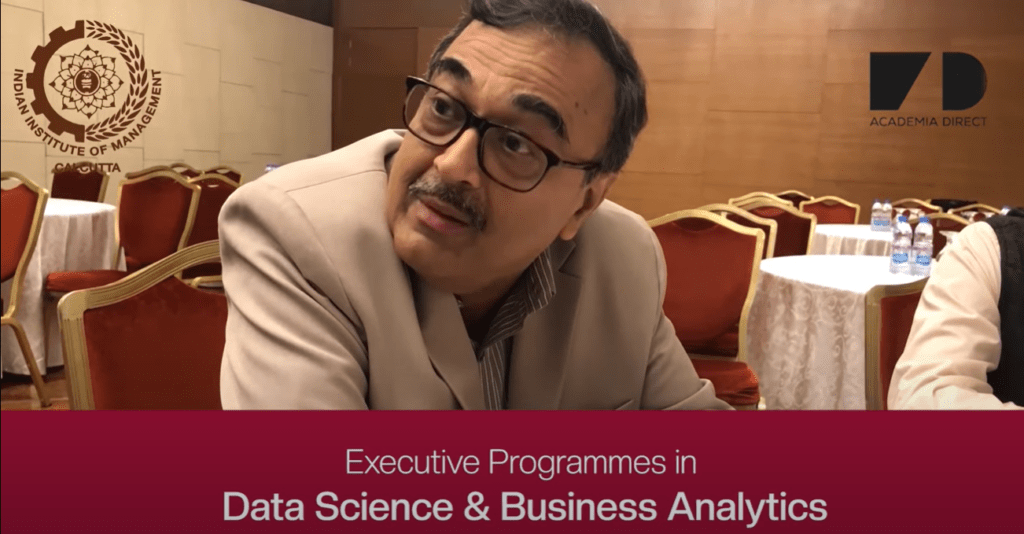 Highlights of IIM Calcutta's Executive Programme on Data Science and Business Analytics
Learn from India's top-ranked Business School
Unmatched alumni network of professionals and leaders
Be an Executive Education alumni of IIM Calcutta
Classroom lectures, case studies and participatory learning, group games, simulations, hands-on-experience on assignments and project
The entire pedagogy will be face-to-face in a classroom ambience
What IIM Calcutta's EPDSBA Deals With
The programme equips the learners with all aspects of data science and business analytics;
Statistical fundamentals
Machine learning, Artificial intelligence, and Deep learning fundamentals
Examples, applications, and case studies of the real corporate world linked to data science and analytics
Hands-on experience with assignments and projects on analytics tools for confidence building.
Application areas and case studies for data-driven managerial decisions in customer relationship management, churn management, new product/services introduction, fraud management, revenue management etc. will also be addressed.
Programme Modules
Creating an analytical mindset for decision-making – the founding pillars
Analytics in action: Case studies, principles and practices
Statistical and computational insights for analytics
Data preparation and interpretation
Advanced analytics
Analytics applications
How To Enrol
Designed for future leaders in data science, Executive Programme on Data Science and Business Analytics provides an in-depth understanding of applications of data in business.
Candidates can join the programme by submitting an application with all required documents through eSquare Academia's official website (hyperlink). Considering the limited seats for the programme, it is best to apply at the earliest.